Your destiny is our mission!
We are a Daycare, Nursery, Kindergarten, Preschool,
School and also a Welfare Centre for the poor.
Pertubuhan Pusat Kebajikan Destiny (PPM-010-10-0122016) has been registered under ROS with the intention to help the less privileged and less fortunate. The Centre was founded by Nathan Diggs, who was a refugee himself. The Centre has been registered directly under the United Nations ("UN") since May 2014. It was taken over by our President Ms. Irene in 2016 and she has since taken care of the centre until today.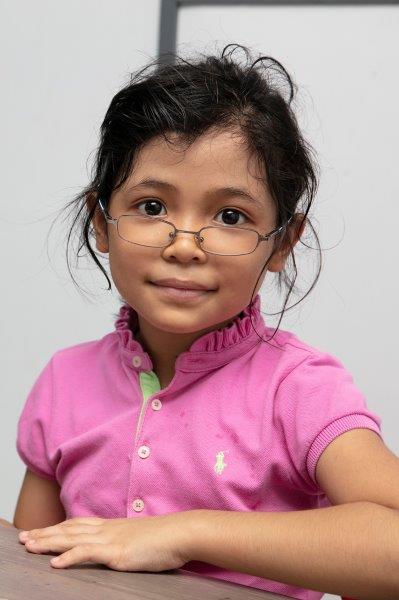 Daycare, Nursery, Kindergarten
To empower children below the age of 6 years in character building and the right foundation before school in every manner possible. And we also provide this to enable to the mothers to go to work, especially single mothers.
To motivate and build character of marginalized students and initiate transformational change for better future.
To empower children, youth and adolescents and provide vocational training/skills development for sustainable livelihood and employment. To look into ways to educate and for them to become a better person in every way.
To deliver food to our 75 families.​ This was done during the pandemic. We know the need might arise again for those who are jobless or sick.
To assist the poor and homeless to take charge of their journey out of poverty through education and training.
Providing skills for mothers at home
To empower women through education and self-help to learn new skills
When you cannot be in person to make the difference, you can provide the touch by being a sponsor. Sponsor a child! Sponsor their meals! Sponsor their education! There are many ways to sponsor.
Support us and change the course of a child's life today! Not only children but also the adults!